Self Actualization
Family Wholeness
Spiritual Connections
Our goals are to provide holistic resources for children, youth, adults and families to create and enjoy healthy relationships and reach their full potentials.
We believe that the spiritual controls the physical, thus we hope to connect individual and families to their spiritual strengths in order to be in charge of their lives as required by our clients
Our Operational Principles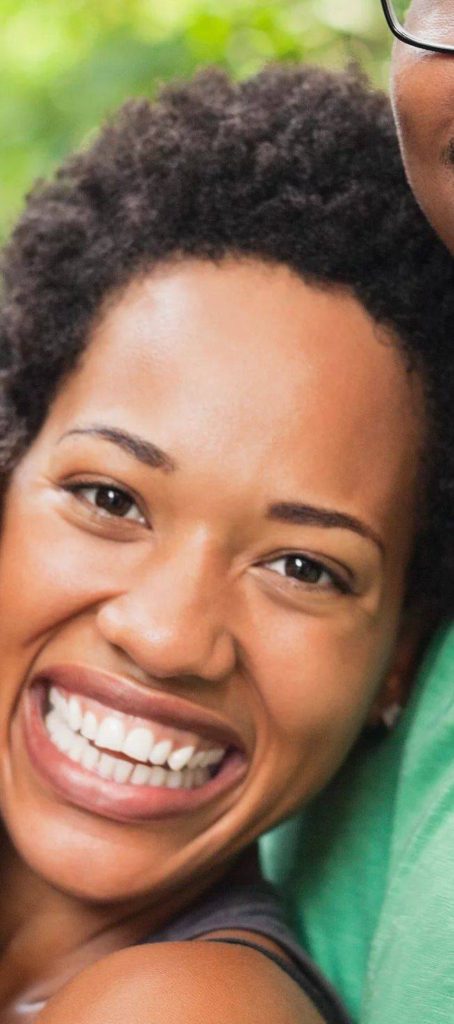 We work towards total healing, spirit and body.
Happiness of individuals is the happiness of families and societies
Openness of mind is pivotal in our operation
Laugher is medicinal, we create the atmosphere to let it out
Everyone is born a leader, you just have to be ready to take the role
Never underestimate how far you can go when you stretch
Everyone has the right to their opinion of you but YOURS matter most
Sense of who you REALLY  are is important to your achievement
Services provided are based on your STRENGTHS  and not your deficits.
We provide couples' counselling for couples that are interested in working on their relationships. We also provide counselling for families involved in domestic violence to help them make the right decisions that will ensure their safety and that of their family members. Individual Counselling is offered on individual basis to help people reach their potentials.
Our agency provides group services for children, youth, adults and families from diverse cultural background. Our group services include: "Mothers' Peace Forum"(MPF), where mothers meet to share their parenting challenges and strengths as well as learn parenting skills from others. "Fathers' Peace Forum (FPF)" is another fantastic group for fathers learning from fathers. "The Giant in Me" (TGM) is where we help youth reach their potentials and pursue their goals.
We help immigrants struggling with settlement on career information, goal setting and goal attainment. We also help in providing emergency respite to families with children and provide food for our clients through our "Kitchen Service"
Bolaji Akinyele-Akanbi, MSW, PhD, R.S.W.
Dr. Bolaji is the founder and owner of Peace Wholeness Centre. She is a registered clinical social worker with extensive experience in the areas of anxiety, grief, depression, anger management, emotional dysregulation, communication problems, domestic violence/intimate partner violence, self-esteem, parenting, stress, relationship problems, infidelity, family dysfunctionality, children and adolescent behavioral issues, immigrant and refugee settlement issues, challenges of families involved with child welfare system and academic struggle.
She has experienced working with children, youth, and families for over twenty-four years. She has also been a volunteer counselor in the Canadian society for over 15 years and continues to create a support network for families with limited support systems. She has been involved in some studies on intimate partner violence, minoritized parenting challenges in Canada, sexual and health studies among others. Dr. Bolaji has been a sole and co-presenter both nationally and internationally on social issues. She is also a lecturer at the University of Manitoba. 
Do you need an efficient, empathetic and strength-based counselor today? Call Dr. Bolaji at 431-305-7478. You will be glad you did! 
Understanding the narratives of immigrant and refugee women (IRW) in intimate partner violence in Canada across pre-migration, migration, and post-migration (PMP) trajectories.